About
We're an established local business offering a drive in and an internet booking service. You don't pay online, just place your booking and you'll be able to select a date to come in and have your tyres fitted and make a payment in the normal way.
As well as tyres we also offer the following additional services to make you visit wish us both convenient and pleasurable.
Latest wheel balancing machines
Free monthly tyre pressure checks
Batteries
Brakes and brake inspections
Exhausts and catalytic convertors
Tyre pressure monitoring systems (TPMS)
Professional tyre experts
Off road parking for your vehicle
We appreciate all feedback from new and old customers so please feel free to visit our testimonials section to leave us a comment about your experience with us. You will be also be able to view all customer reviews about the service they have received with us in the past.
We are confident you will not be left disappointed in our service, and if you would like to get in touch with us please use contact routes or by phone on 0161 624 2826.
Thank you for taking the time to visit our website today.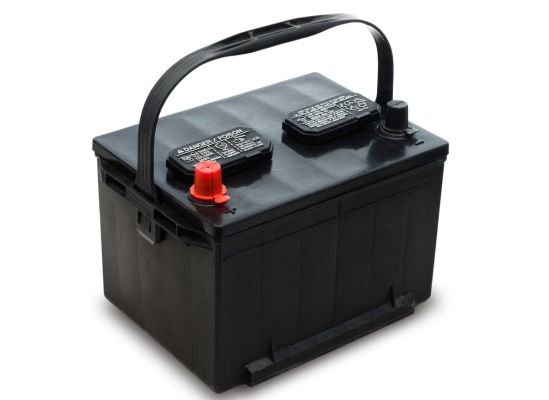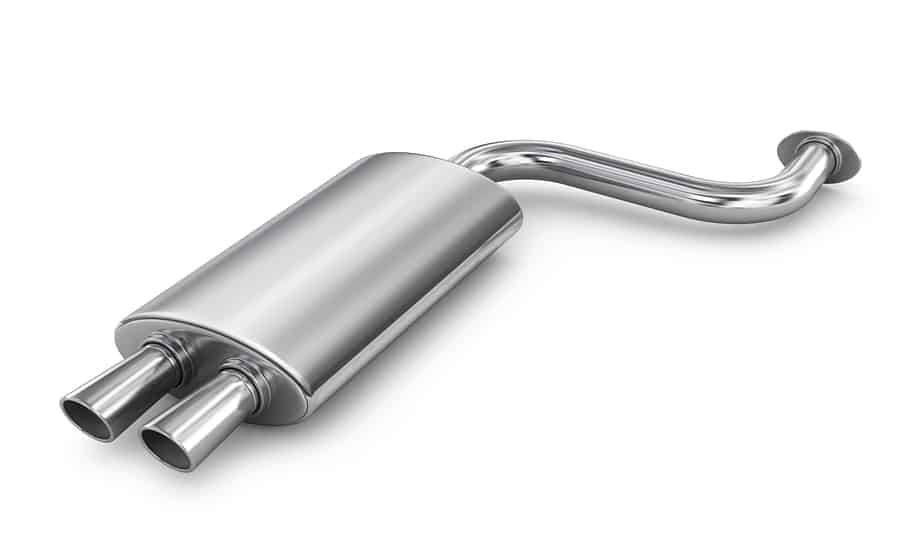 Enter your registration